Protect your property with our range of roofing fascias and soffits at C.L. Jones. We also stock PVC window sills.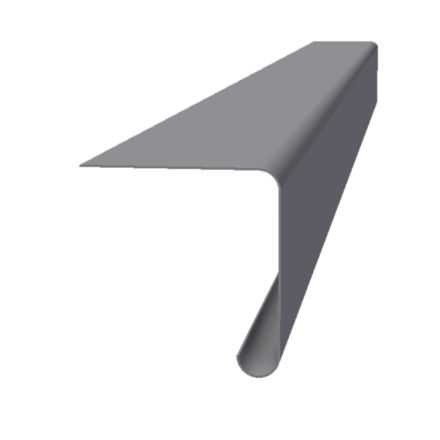 RK01062
Cure It A200 GRP trim is fitted to roof edges to allow drainage into the gutter. It is compatible with C1, C2, and C4 corner trims.Unique high-bond finish. Designed for use with roofing resin and topcoat- no delamination. Flexible for uneven surfaces. Pre-pigmented.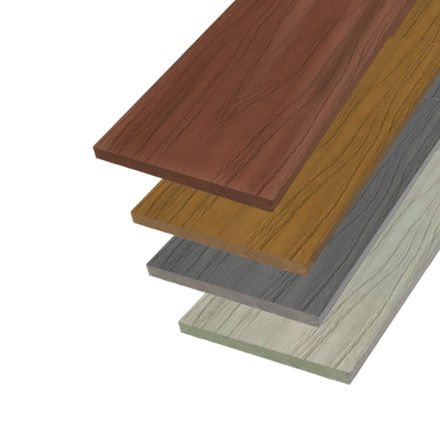 IXHPL05009
C-Clad Fascia Trim is manufactured to match the cladding range and ensures a project is finished exactly how it was intended and will complement a newly installed cladding area creating a perfect edge.

Manufactured in the same way as the C-Clad cladding board, fascia boards incorporate a unique blend of colours and vibrant grain texture to give the realistic look of timber with the added benefits of wood composite providing a lasting layer of protection against the elements along with thermal conductivity, improved acoustic performance and are a more colour-stable alternative without the need for painting or staining.